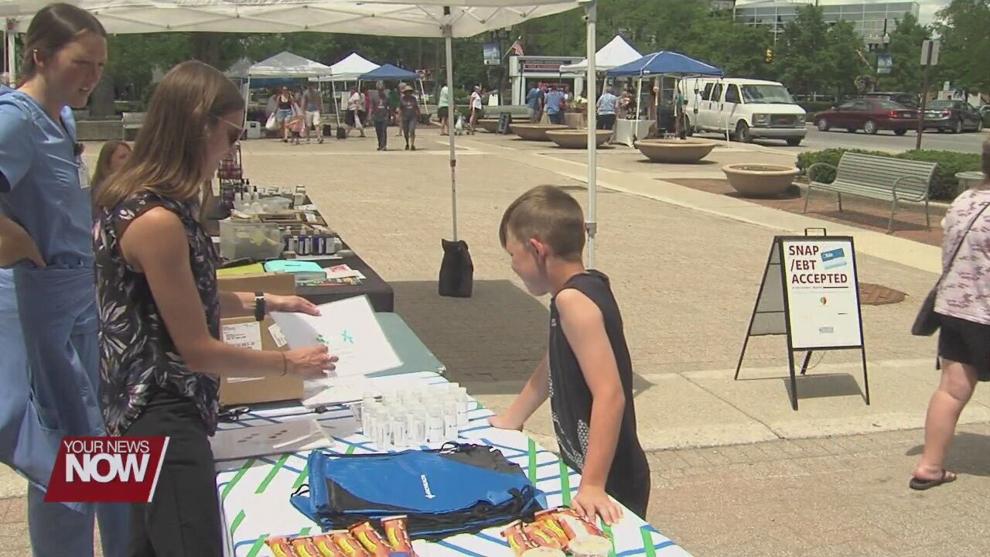 Mercy Health and Activate Allen County were out promoting healthier lifestyles at the Downtown Lima Farmers Market.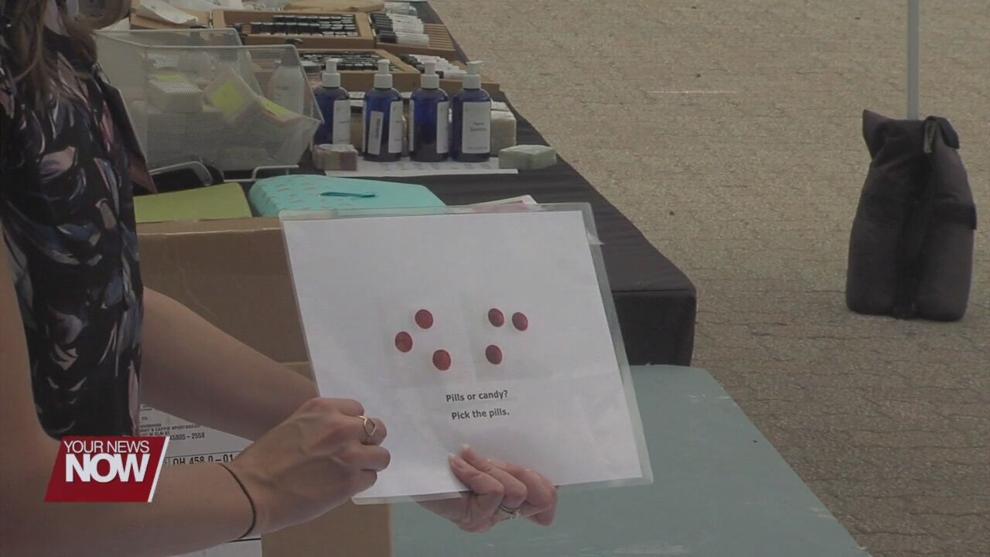 Mercy Health, one of the sponsors of the farmers market had a table set up Tuesday afternoon with free snacks to promote healthy living along with an activity picking out which of the two is candy and which is a pill. Activate Allen County was on hand as well to discuss the benefits of quitting smoking. They provide services such as nicotine replacement, and counseling but are happy they can help others in the community.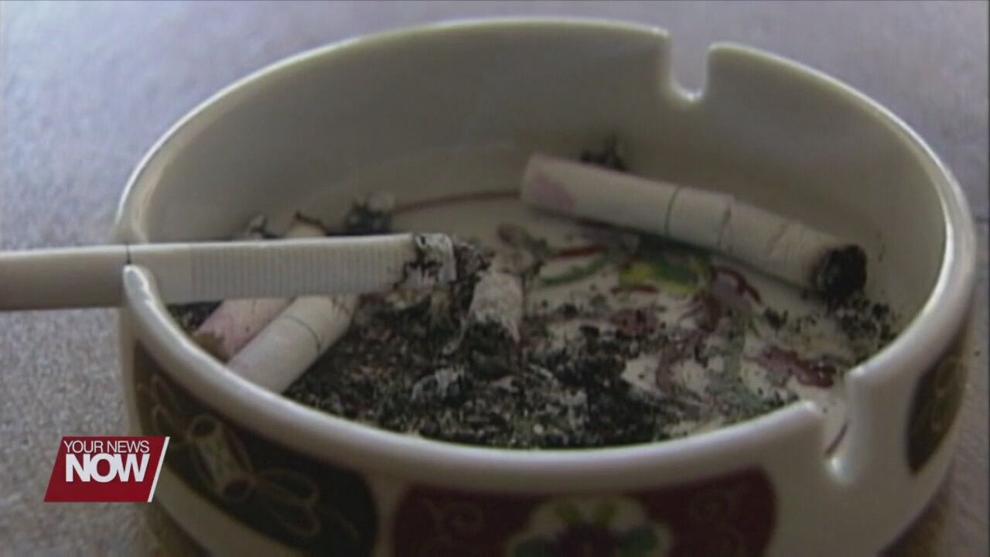 Kayla Monfort, Co-Director of Activate Allen County said, "We obviously have the farmers market going on. We have tobacco cessation services, we have lots of different opportunities for folks in the community to be able to be as healthy as they want to be, so whether you want to quit smoking, whether you want to eat healthier, whether you want to get more exercise, there's a lot of avenues for you to do that here in the community and we are happy to be a part of that."
The program to quit smoking is 12 weeks long, and are offered at no costs. You can find more information at https://activateallencounty.com/wellness-chronic-disease/tobacco-cessation-program/.